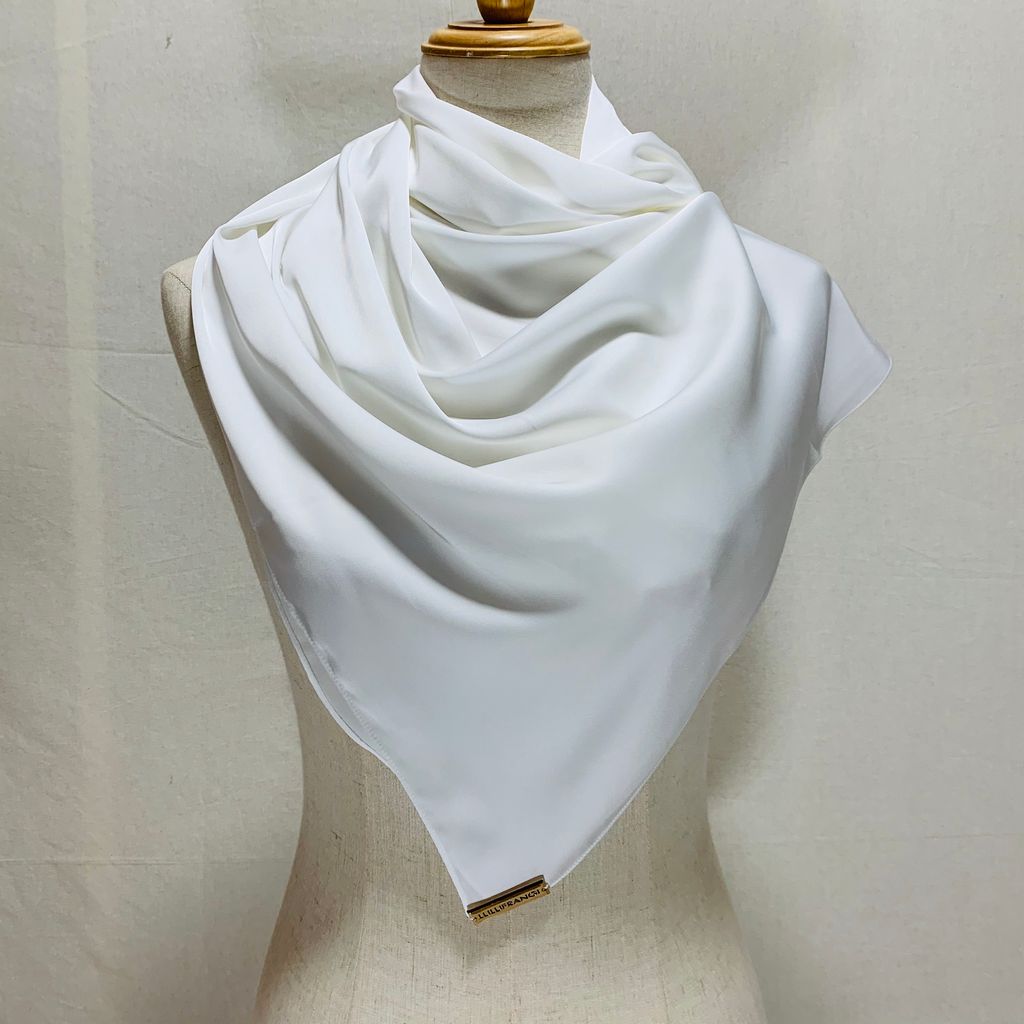 Adriana Satin Shawl - White
Adriana Satin Shawl
Premium Shawl collection at very affordable price , Adriana Satin Shawl! Made using exclusive and expensive fabric which is the "Premium Satin Silk" that will make you instantly fall in love with it. This fabric drapes beautifully and feels luxurious in your styling. Most importantly it is breathable that makes you feel so comfortable wearing it. It has been produced exclusively for Lulu Lovelies to look elegant & sophisticated in this shawl. Adriana satin shawl comes in varieties of beautiful shades with that natural shimmery effect and silky smooth feels that will suits anyone and everyone! Our colour choices are so beautiful it will melts your heart. Adriana Satin Shawl is a must have to complete your style for whatever occasions! Create an extraordinary look and be proud. You're wearing LULU FRANGI Shawl!
PRODUCT DETAILS
Material : Premium Satin Silk.
SIZE
Width : 68 cm est.
Length : 200 cm est.
CARE INSTRUCTIONS
Hand wash. Machine wash is not advisable.
Wash separately.